Consultations and customized treatments uniquely provided by Karen J. Dover, MD.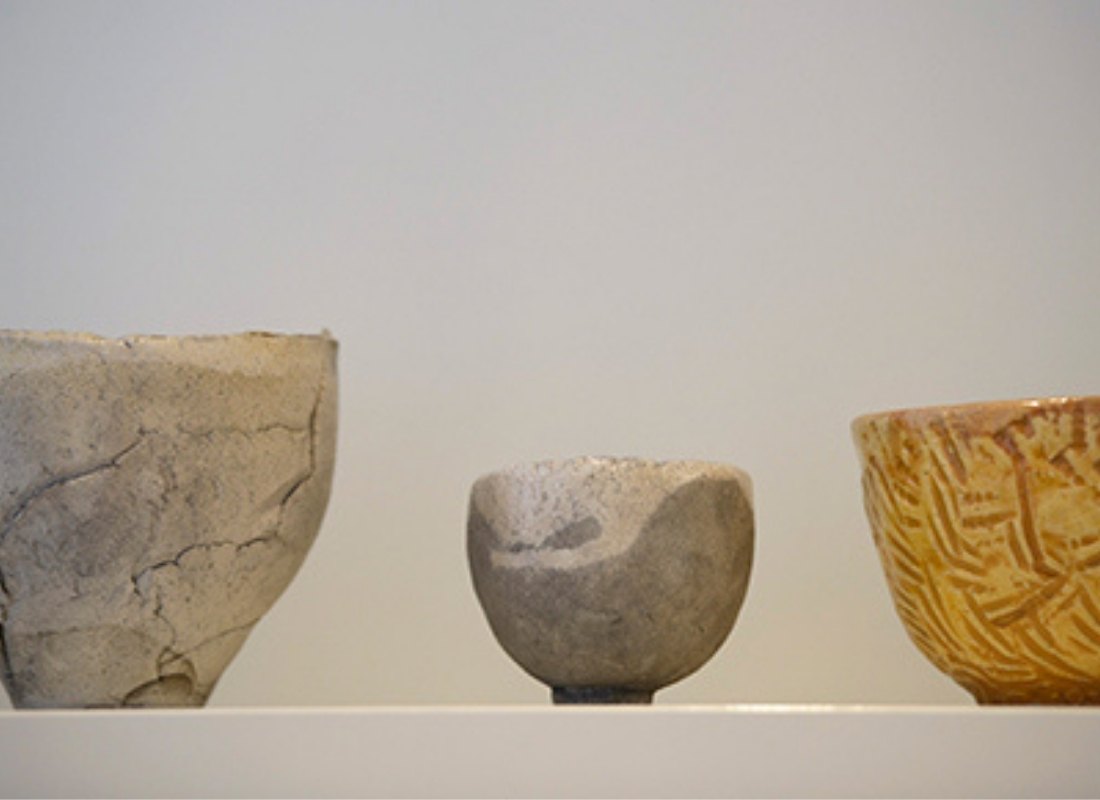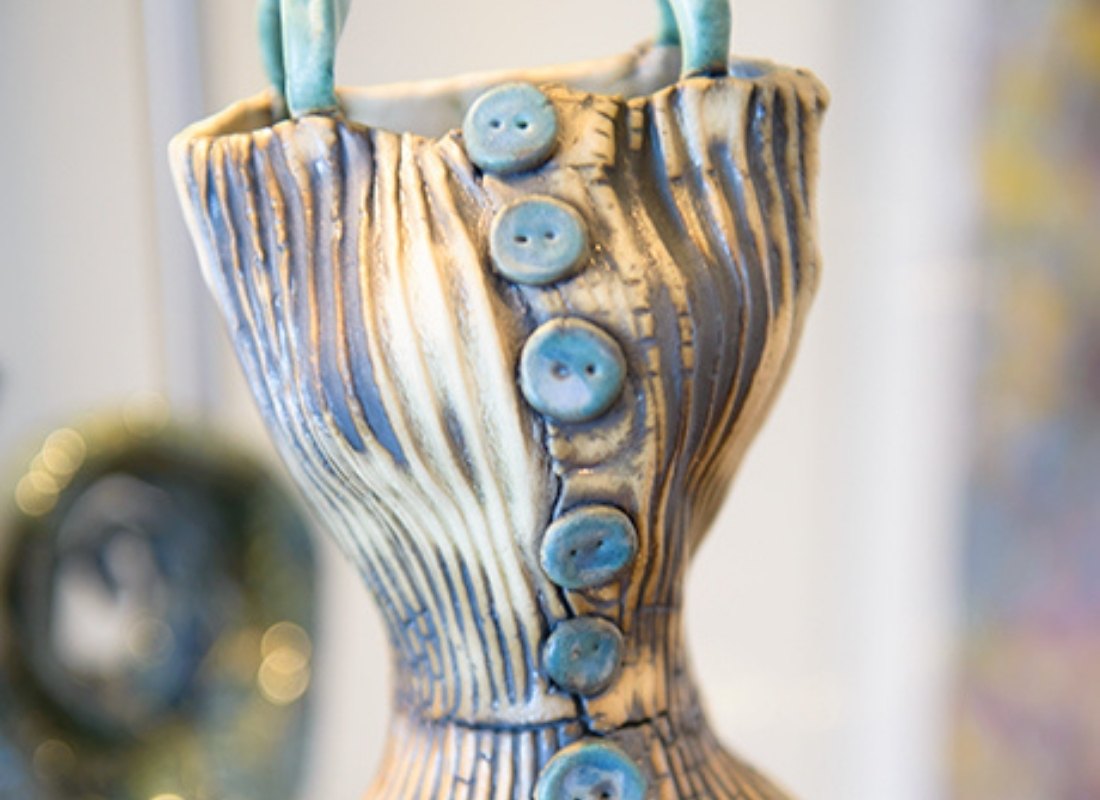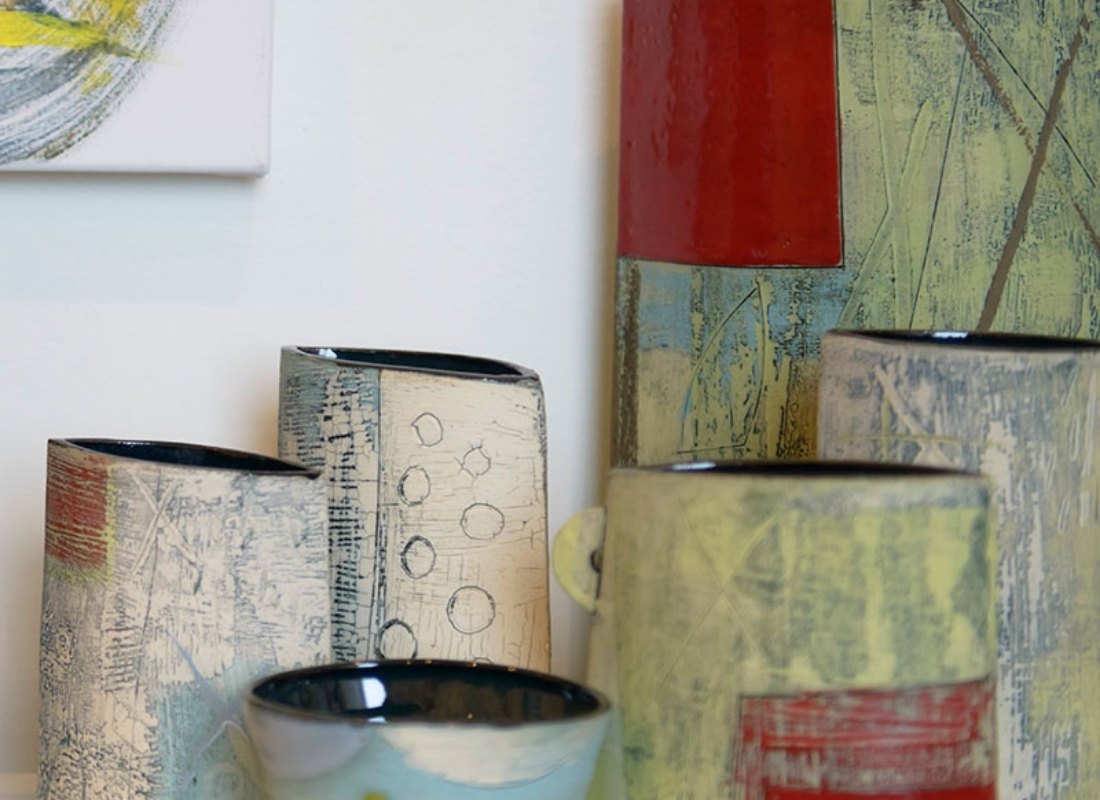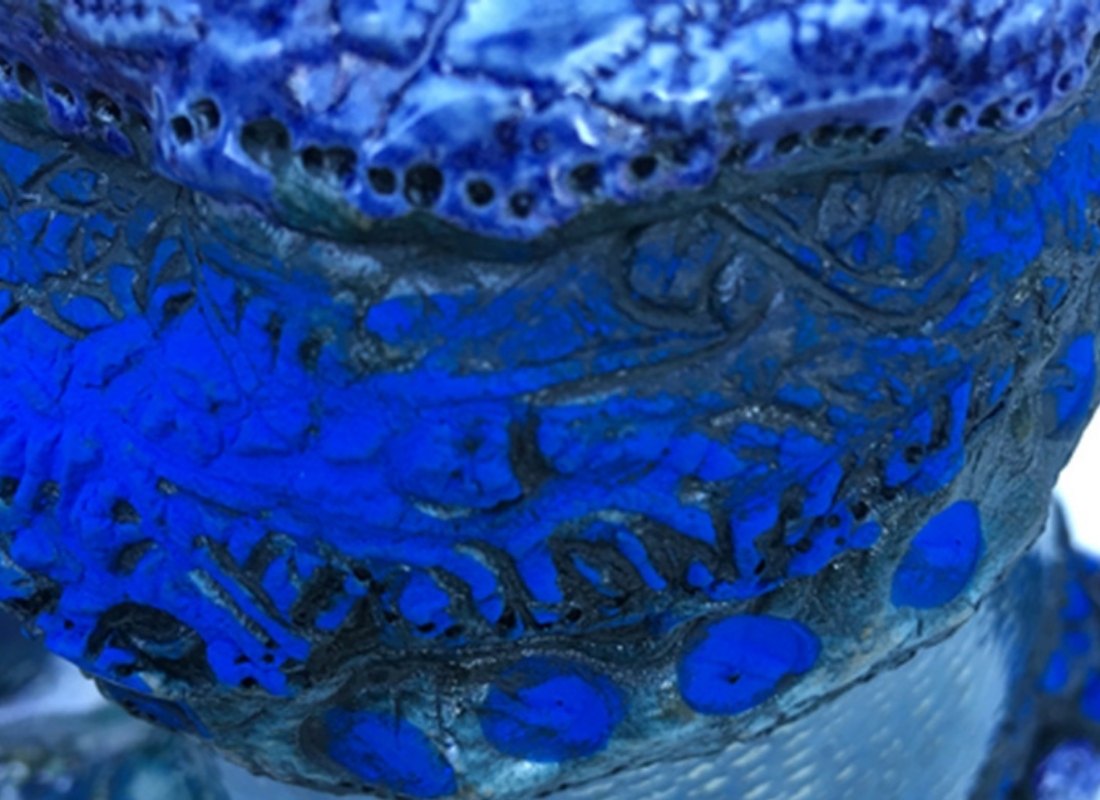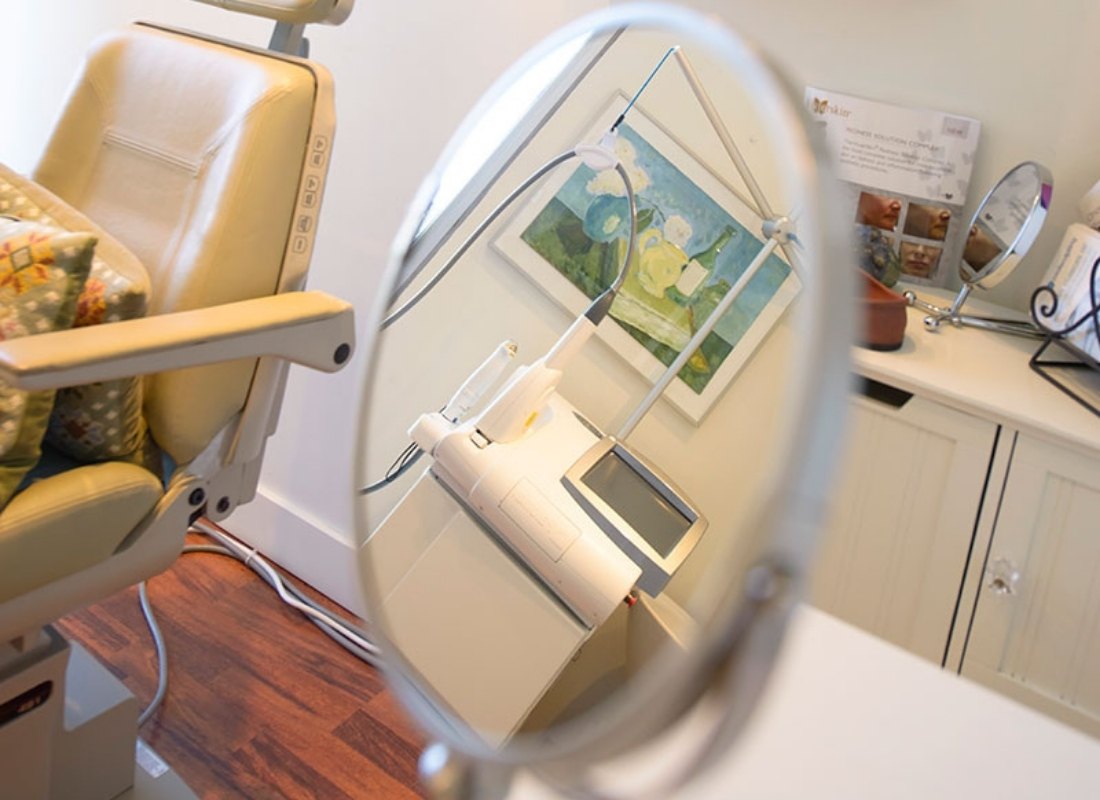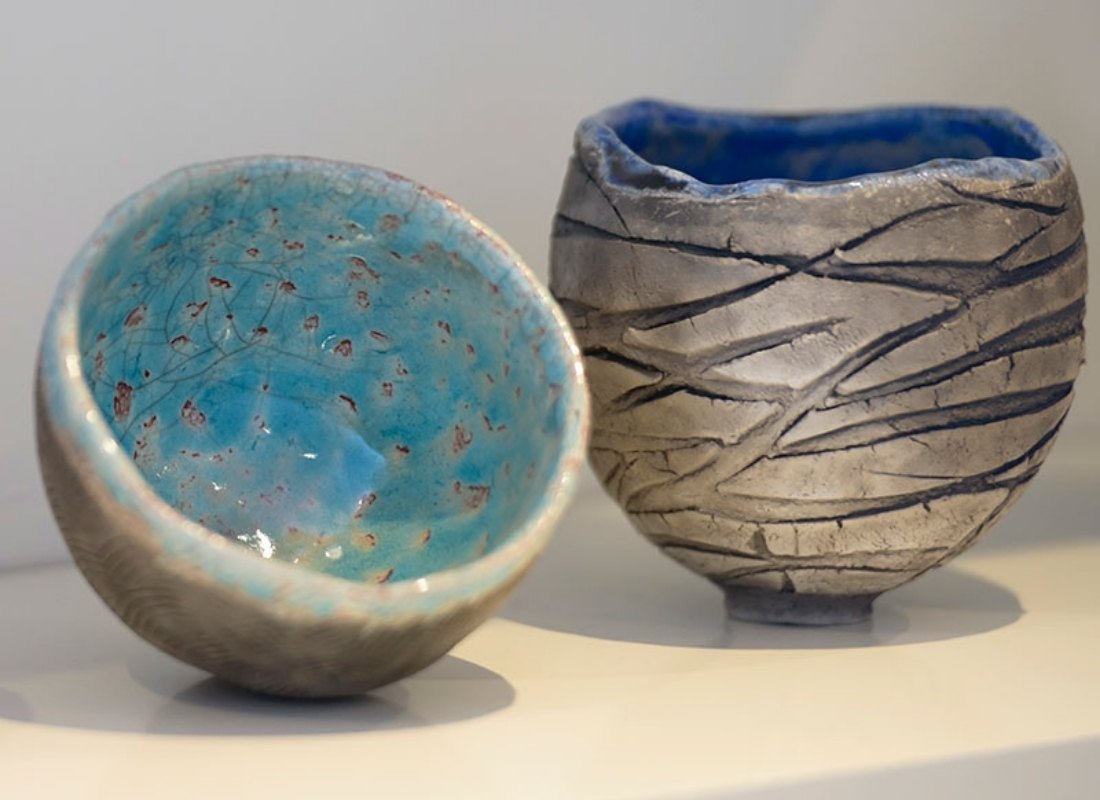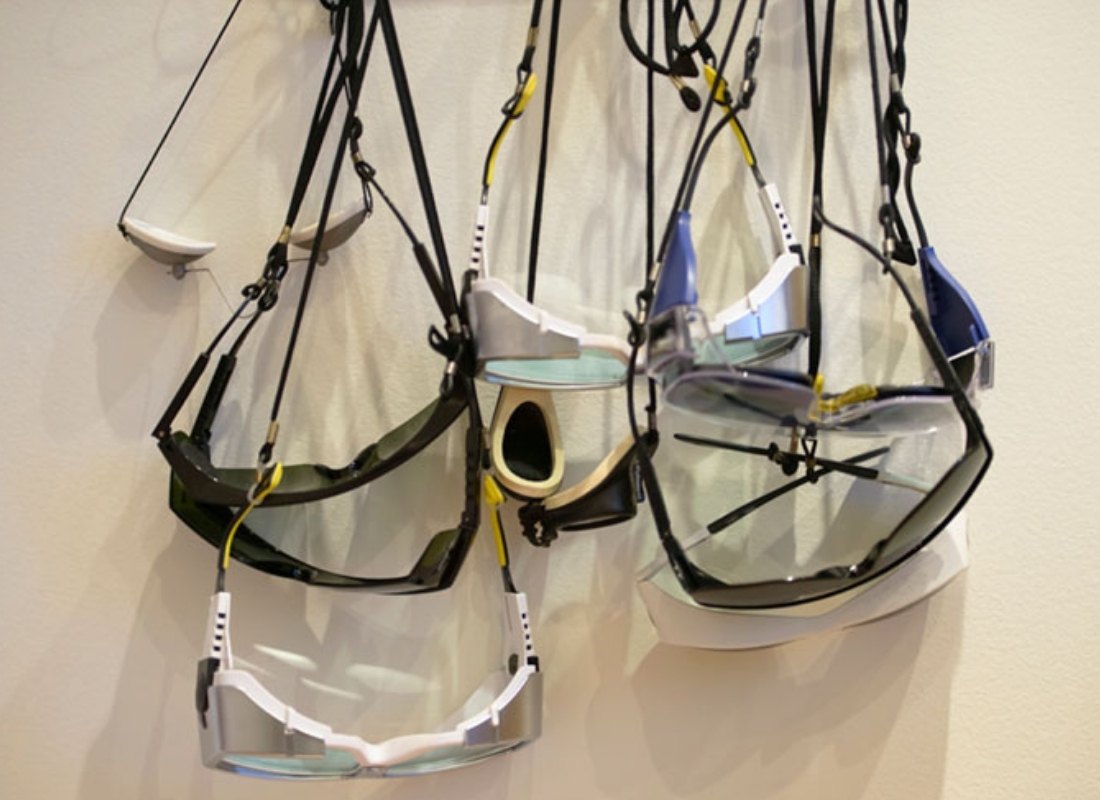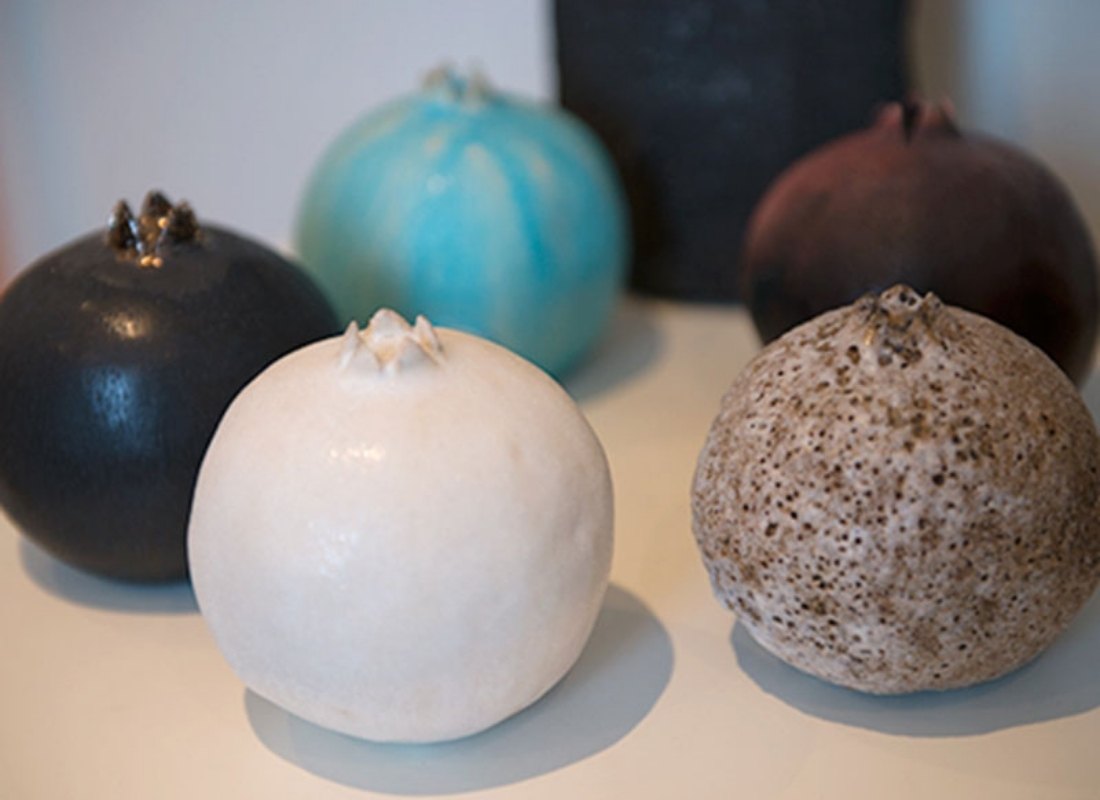 Non-surgical, non-invasive, non-injection minimization of unwanted neck fat through a revolutionary, novel technique involving cold therapy. Double chins can be a thing of the past with this FDA-approved patented cooling technology through cryolipolysis. The result is a noticeable, natural-looking reduction of the fat in the treated area. Personalized, customized treatments, exclusively and uniquely designed and provided by Dr. Karen J. Dover, MD.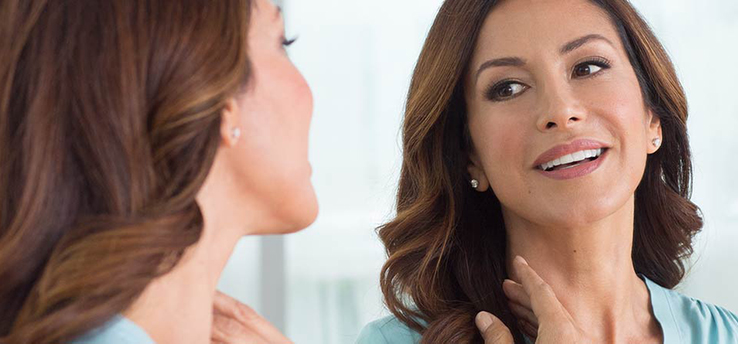 Dr. Karen J. Dover, MD, was selected as one of the original physicians to develop the treatment protocols and techniques of CoolSculpting by Zeltiq in Canada. Since 2010, Dr. Dover has been non-surgically targeting fat cells and sculpting bodies in a most creative and trend-setting manner, long-exploring the 'Treatment to Transformation' concept which is now adopted around the globe. With a wide array of handpieces in her clinic as tools for her CoolSculpting artistry, the results are impressive and speak for themselves. Safe, natural-looking, and effective, the hallmarks of an ideal therapy. All CoolSculpting consultations are performed uniquely by Dr. Dover herself, as are all CoolSculpting treatment sessions.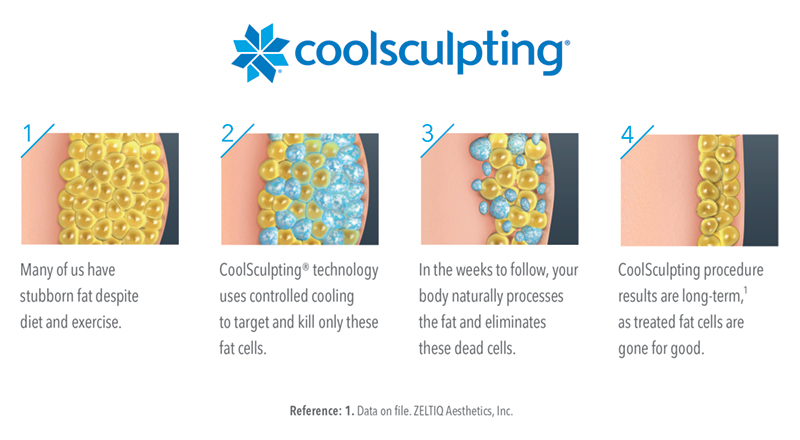 A recent and game-changing evolution in the CoolSculpting family, this non-suction cooling handpiece adds many new options to the treatment protocol. Effective, smooth, uniform removal of stubborn fat is now possible in areas never previously imagined. Outer thighs, backs, buttocks, and flanks can now easily be treated in a safe and aesthetically-pleasing manner. Exclusive and customized, by Dr. Karen J. Dover, MD.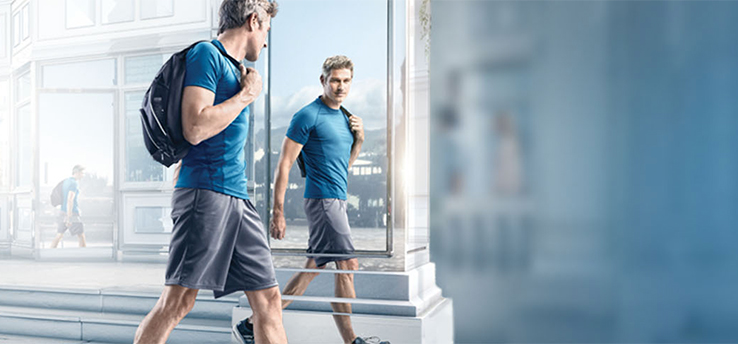 Monopolar Radiofrequency is an long-established technique for skin tightening, now in its fourth generation of development. A Thermage CPT procedure is a safe, non-invasive, treatment that targets collagen and fights skin laxity and crepiness, helping smooth, tighten and contour skin anywhere on the body. Particular success has been achieved in well-selected patients for face, neck, brows, eyes, tummies, arms, legs and thighs. A beautiful, refreshed and natural look is the desired endpoint, achieved without surgery, injections, and downtime. Customized and performed uniquely by Dr. Karen J. Dover, MD.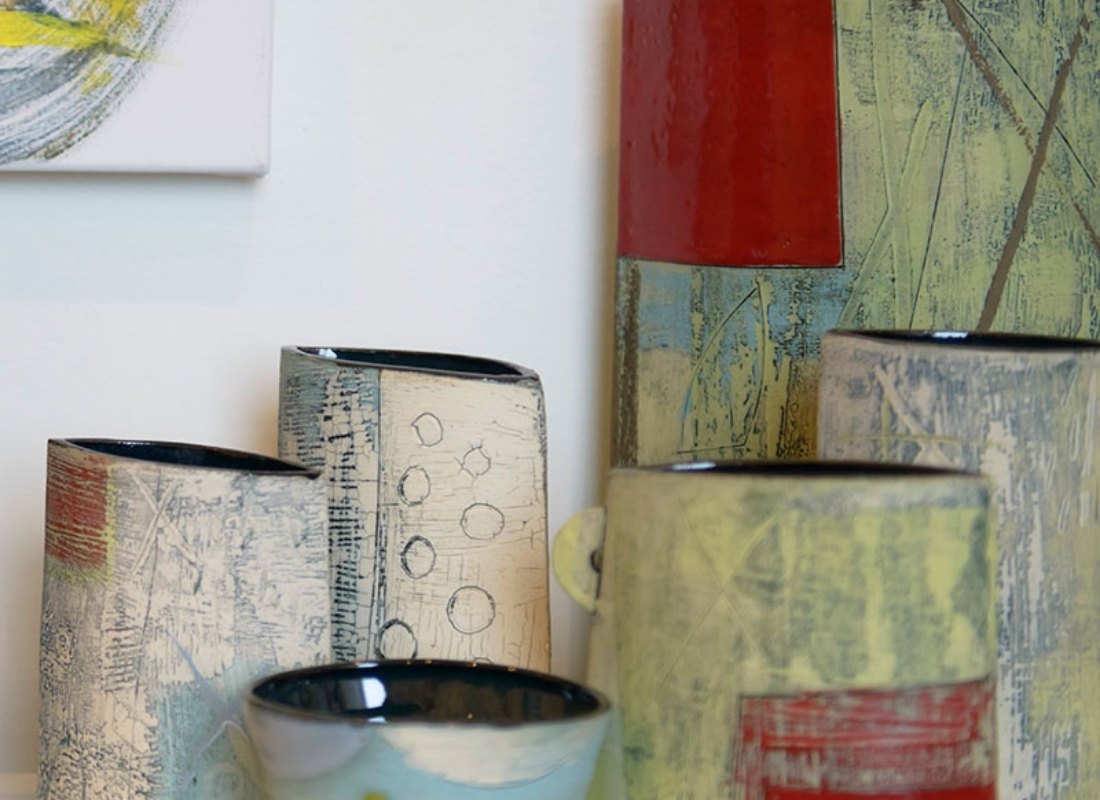 Microneedling, also known as Collagen Induction Therapy, is a renewed yet established technique, which addresses a wide spectrum of skin issues. Textural improvement and superficial scar reduction are the typical results, achieved through naturally stimulating collagen and elastin formation. Upper lip lines, the nemesis of many, are finally effectively treated quickly, with little discomfort and downtime, offering long-lasting results. As always, treatments are by Dr. Karen J. Dover, MD exclusively.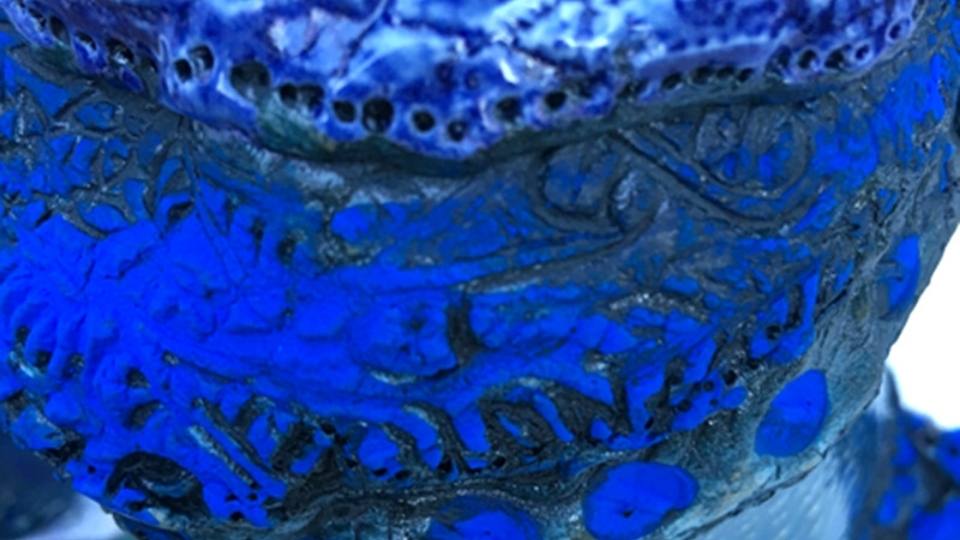 The Restylane: Juvederm Collection of fillers cover the spectrum of non-permanent injectables available at KJD-MD. Contouring, shaping, rejuvenation and pre-juvenation are all possible, smoothing away wrinkles and folds, adding or restoring volume, softening or defining, re-shaping and recreating your natural beauty. A customized, tailored plan is designed with you during consultation to suit your needs and desires, enhanced by the highly-honed artistic eye, the surgically-trained hand and excellent judgement of Dr. Karen J. Dover, MD.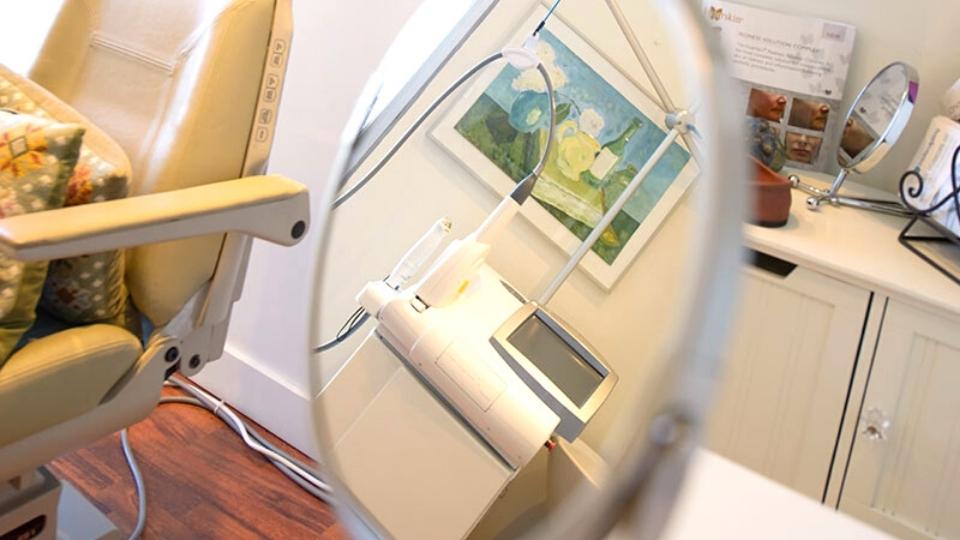 A leader in the world of neuromodulators, Botox Cosmetic has been delivering safe, effective results for years. A particularly operator-dependent procedure, the delivery of the Botox protein to soften hyperdynamic wrinkles and refresh the look of the patient is possible with nuanced injections in very precise locations. An ideal result is one that is relatively invisible to the viewer, as it should be as natural as ever, relaxing and softening the look, never freezing….
Experience and technique are paramount, both available at KJD-MD.
Botox Medical is exceptionally beneficial in treating hyperhidrosis, excessive sweating. Axillae (armpits), hands, feet, faces, and the inguinal region (groin) all respond favourably to injections of Botox Medical, improving the quality of life for those suffering from this common, socially-challenging affliction.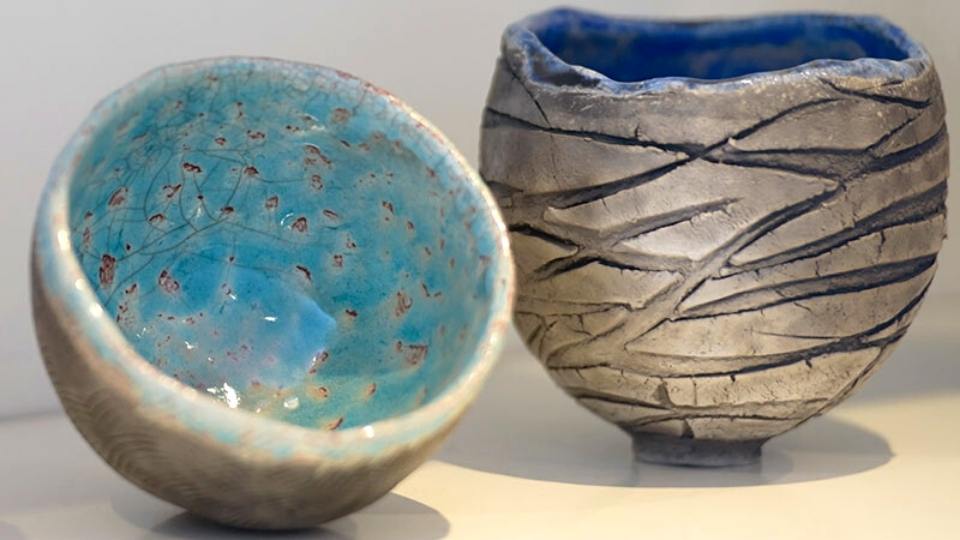 Lasers and Light Sources form a pillar of the practice at KJD-MD. The leading-edge, supremely effective Palomar ICON platform by Cynosure powers the 1540 XD and XF Fractional Laser, and the Max G and the Max R Optimized Pulsed Lights. The full spectrum of cosmetic skin issues can be addressed and treated. The 1540 XD and XF handpieces are selected for textural and tonal enhancement, mild to moderate wrinkle reduction, rehabilitating scars (acne, surgical, traumatic), stretch marks, and pigmentation. The Max G works magic with redness, rosacea, unwanted vessels (telangiectasia, spider veins), age spots, sun damage, and actinic keratoses (pre-cancerous lesions) when combined with ALA applications pre-treatment. Max R is the go-to handpiece for safe, effective, permanent reduction of unwanted facial and body hair.
All treatments are performed exclusively by Dr. Karen J. Dover, MD.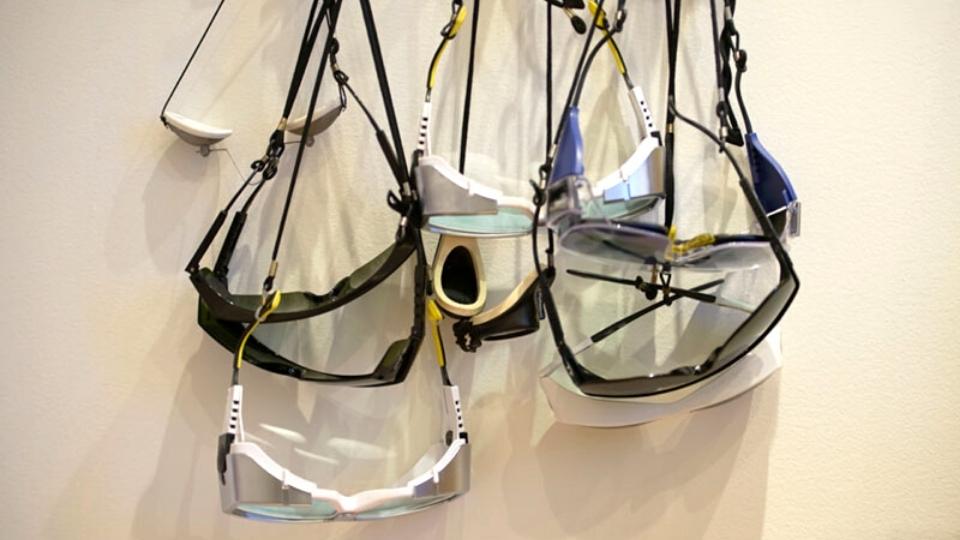 KJD-MD Collection
Vivierskin / Platiné / GrenzCine / Glo Skin Beauty / Latisse
Feel free to visit the Cosmeceuticals section of the website for detailed information about these beautiful products, all MD-exclusives.